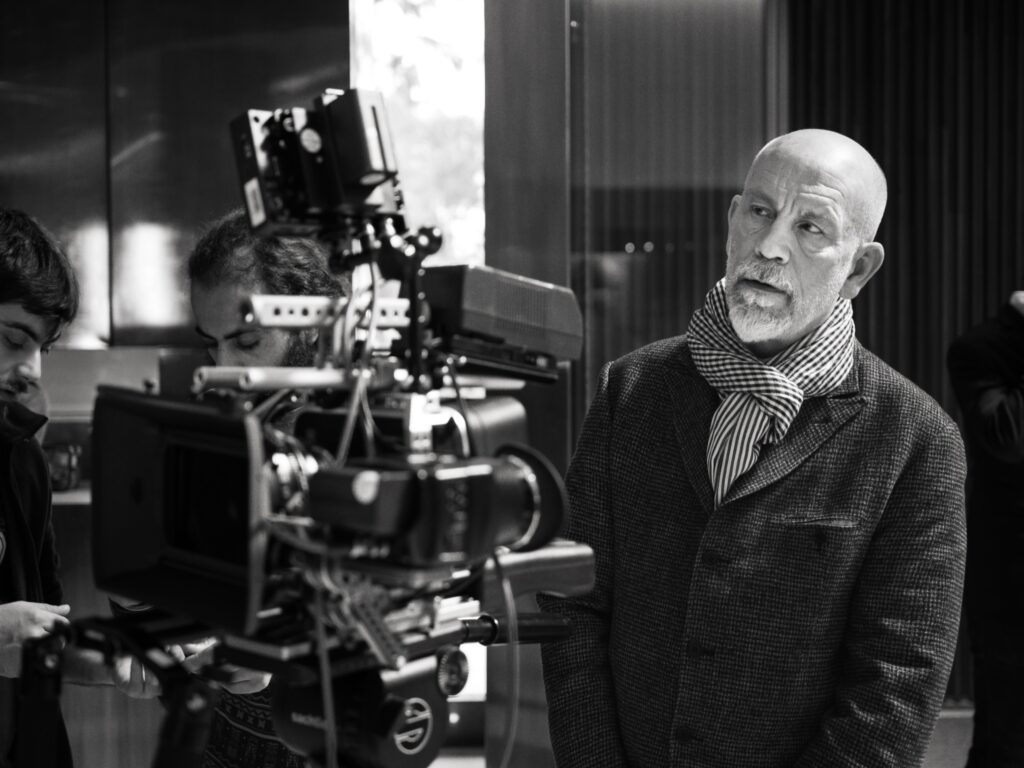 Written and directed by John Malkovich and starring Julian Sands and Belçim Bilgin, the film unveils the treasures, charm, and allure of Istanbul, home to the newest St. Regis hotel.
LONDON – March 4, 2015 – St. Regis Hotels & Resorts, part of Starwood Hotels & Resorts Worldwide Inc. (NYSE: HOT), today premieres an original short film written and directed by John Malkovich. Starring Julian Sands and Turkish actress Belçim Bilgin, A Postcard from Istanbul offers sweeping views of Istanbul's iconic landmarks alongside precious moments capturing the city's rich culture and historic charm. The cinematic five-minute picture was shot throughout the iconic city in celebration of the debut of The St. Regis Istanbul, which opened March 1st marking the entry of the luxury hotel brand in Turkey.
"A Postcard from Istanbul is based on a concept I conceived on one of my many journeys to Istanbul, a city I have long revered and have grown to love," said John Malkovich. "Being in Istanbul is like being in a dream cloaked in dazzling colours, intriguing sounds and a cornucopia of flavours. Together with St. Regis, I hope to bring to screen the allure and richness that this remarkable destination has to offer."
A Postcard from Istanbul follows a screenwriter, played by Sands, who goes to Istanbul with the hopes of finding inspiration to write a screenplay based on a novel he has long admired. A beautiful guide, played by Bilgin, introduces him to the city's sights, sounds, and flavours. In the end, he walks away with a love of the city and more. This film is set to a specially-produced soundtrack with music by Turkish jazz musician İlhan Erşahin as well as an evocative poem "I am Listening to Istanbul" by Turkish poet Orhan Veli Kanik.
"John Malkovich and the St. Regis brand have a shared passion for the fascinating and enigmatic city of Istanbul, a destination that has so much to offer," said Jenni Benzaquen, Vice President, Luxury Brands, Starwood Hotels & Resorts – Europe, Africa, and the Middle East. "It made perfect sense to work with John on this film which pays homage to the beauty, the mystery, the history and the people of Istanbul as we debut our first St. Regis hotel in Turkey in the heart of this wonderful city."
A Postcard from Istanbul is produced by Katrina Pavlos and IN-House.