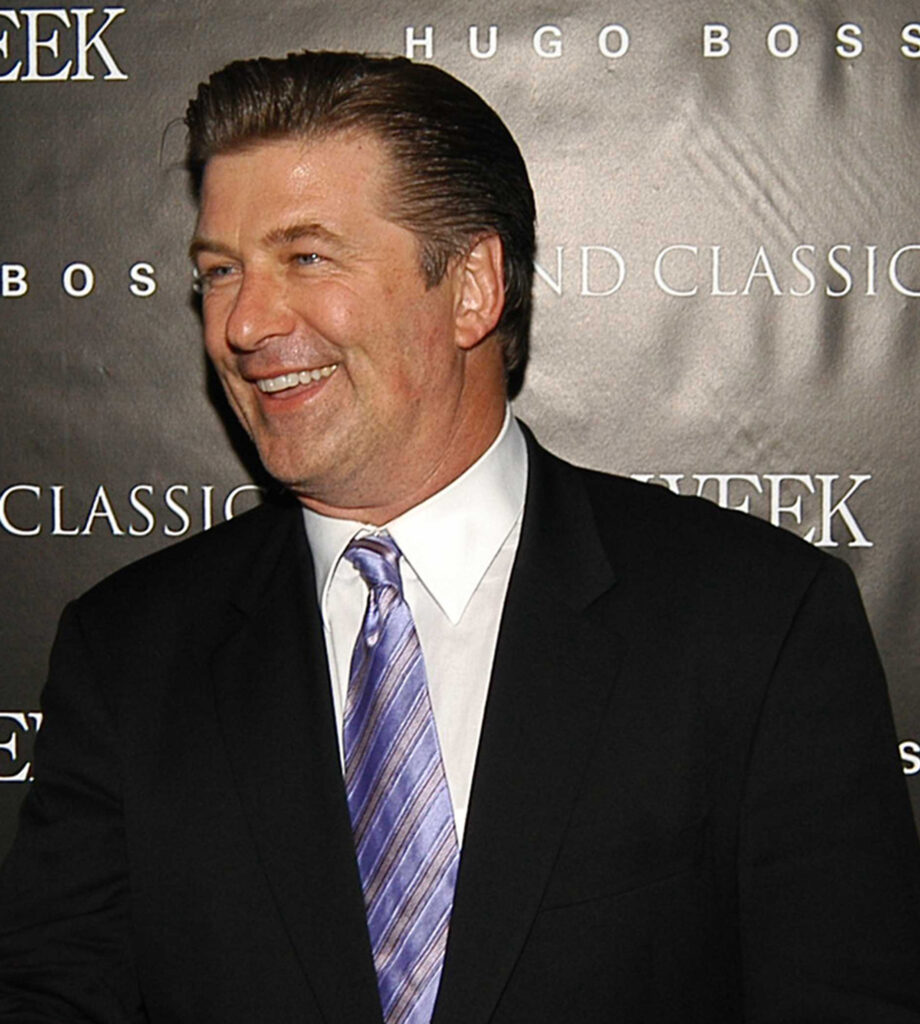 Alec Baldwin Presents A Place In the Sun
"I was in a very romantic mood the day that Katrina and Vanessa called me (to host Grand Classics). So, I was thinking of a movie that spoke to me a lot about romantic drama and tragedy…Dreiser's book "An American Tragedy" was the source material for this movie, a great morality tale about people's bad choices that we make in our personal lives and the consequences that we pay for…"
"This movie is a famous pairing of probably two of the most perfect people that ever appeared in a film, in a scene, in the same frame…(Montgomery) Clift's films are…some of the greatest film acting I've ever seen. He's so truthful, he's so complicated emotionally…When you see this movie, I count on that you've never seen a better Elizabeth Taylor… And, there's something about…the chemistry…even though Clift, who was a gay man who was great friends with Elizabeth Taylor in real life…You still get the sense that this woman really, really wants him, and she really, really loves him, and vice-versa. I could honestly say that I've never seen better screen chemistry in my entire life though, between this man, and this woman, in this film. And it's also one of the most beautifully photographed films I've also ever seen."
A Place in the Sun
A Place in the Sun (1951) directed by George Stevens is a disturbing yet powerful tragedy. The film cleverly explores a multitude of social and moral themes that put young love to the ultimate test.
Young and eager George Eastman (Montgomery Clift) has a chance encounter with his rich uncle and is offered a job at the family owned factory, where he starts a relationship with Alice Tripp (Shelly Winters). Soon after, however, his wealthy relatives introduce George to high society and he falls in love with the gorgeous and sophisticated Angela Vickers (Elizabeth Taylor), forgetting all about Alice. When Alice threatens to let out the secret of their affair, an unforgettable weekend at the Vickers Lakeside home ensues.
Based on the novel, "An American Tragedy", A Place In the Sun received nine Academy Award nominations and won six, including Best Director, Best Screenplay and Best Cinematography.
Sponsors 
THE WEEK, BOSS, STOLI