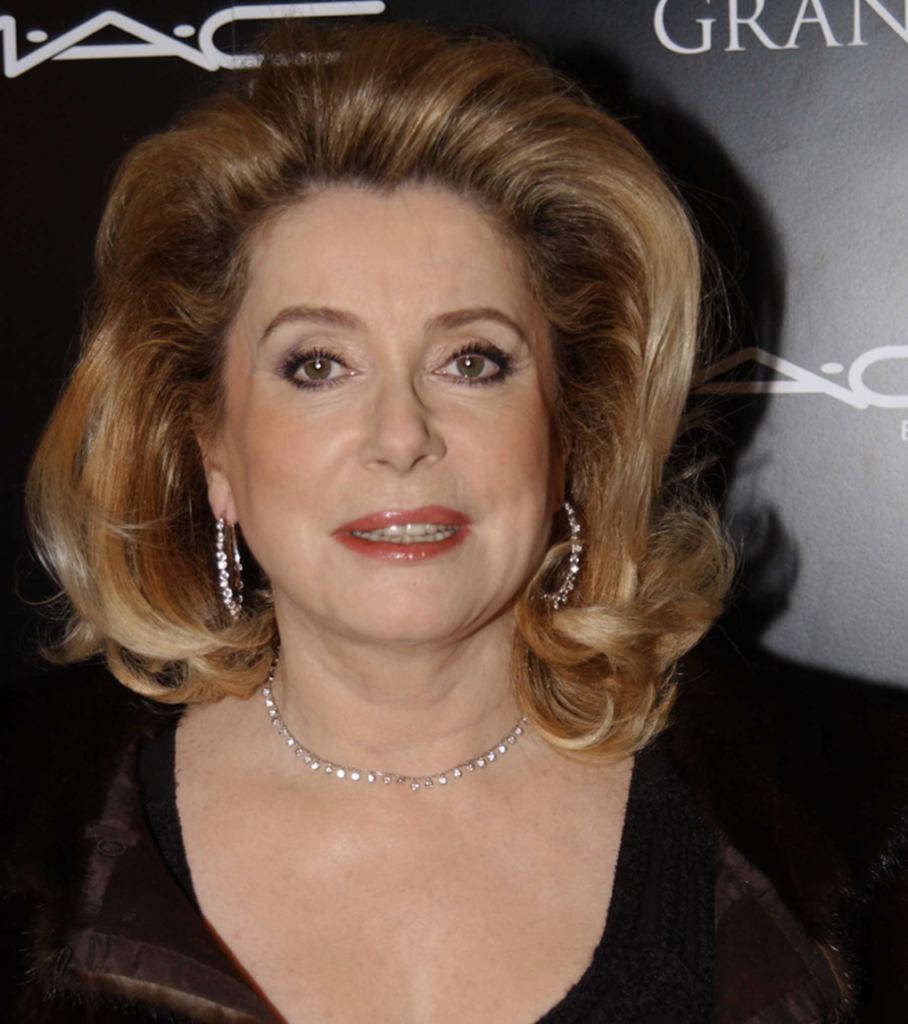 Catherine Deneuve Presents Place Vendôme
Film icon Catherine Deneuve introduced a movie that she starred in, Place Vendôme at the Electric Cinema in London. The evening was supported by M.A.C cosmetics which has named Deneuve as its third inspiration for the M.A.C Beauty Icon series.
Deneuve: "I have chosen to show you a film tonight called Place Vendôme, that I did eight years ago, directed by an actress, Nicole Garcia. It's a film about a woman struggling with a lot of things… Now I have been here for fifteen minutes in this beautiful theatre, and I'm a bit worried that I find the theatre much too comfortable. So I'm going to ask the sound man, for the film tonight to be very up, so that we do not fall to sleep in comfort tonight… Anyway I hope you have a nice evening…"
Place Vendôme
Place Vendôme (1998), directed by Nicole Garcia, is a beautifully filmed character study camouflaged as a thriller. When Vincent, the director of an established jewelry shop on Place Vendôme, is discovered in a dishonest deal, he decides to take his life. His widow Marianne (Catherine Deneuve) is left at a terrible crossroads in her life until she finds the stolen jewels that had been hidden in the house. Their beauty slowly starts to bring Marianne back to life and spark old passions. As she tries to get her life in order, she realizes that she may need to confront the past as well.
Place Vendôme received several nominations at the César Awards in France, including: Best Actress (Catherine Deneuve), Best Director (Nicole Garcia) and Best Film. Deneuve won Best Actress at the Venice Film Festival.
Sponsor
MAC