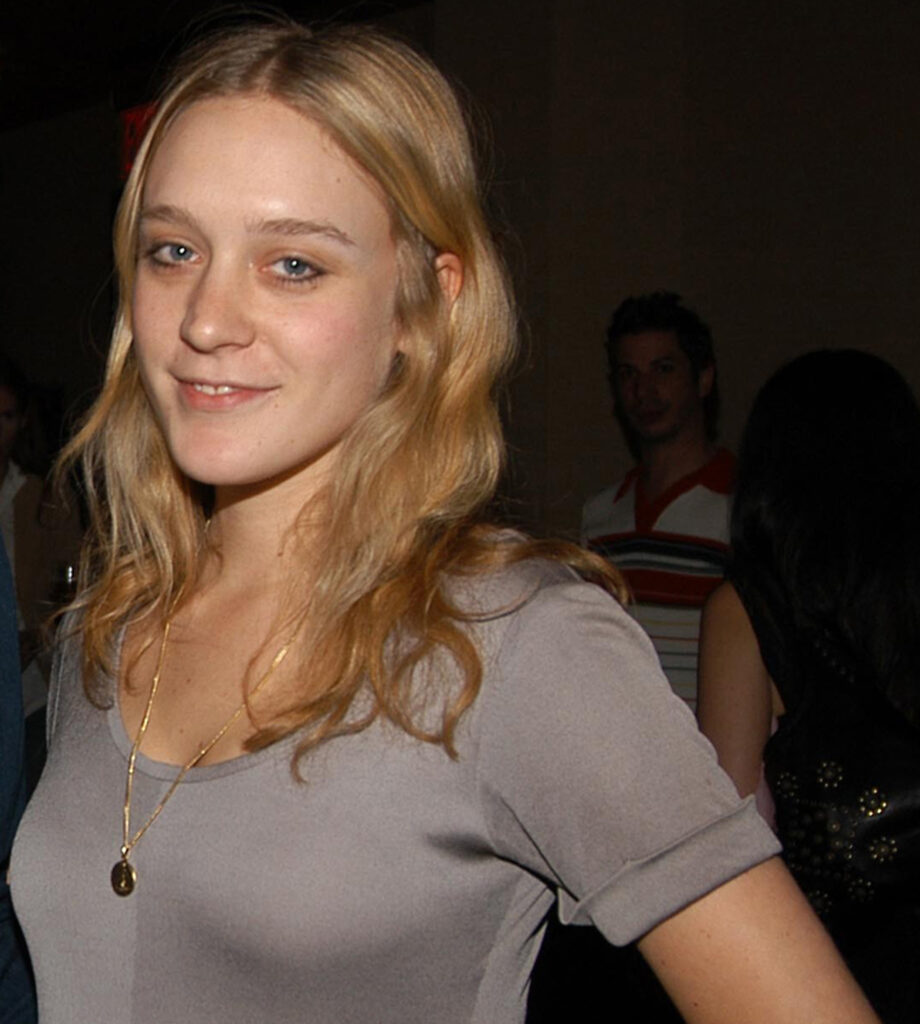 Chloe Sevigny Presents America, America
Chloe Sevigny hosted a screening of America, America in the event hosted by The Week and Stoli at the Tribeca Grand Hotel. Joining her were friends Natasha Lyonne, Bill Pullman and Agnes Bruckner. The evening raised funds for American Film Institute (AFI).
"This is a nearly perfect film about a man's journey, his perseverance and his dream."
America, America
America, America (1963) written and directed by Elia Kazan this epic film tells a story of a young Greek man living in an impoverished village in Turkish Anatolia. Based loosely on the director's uncle, the story follows the young man through his trials and tribulations as he tries to gain passage to America and start a new life.
Sponsors 
THE WEEK, STOLI