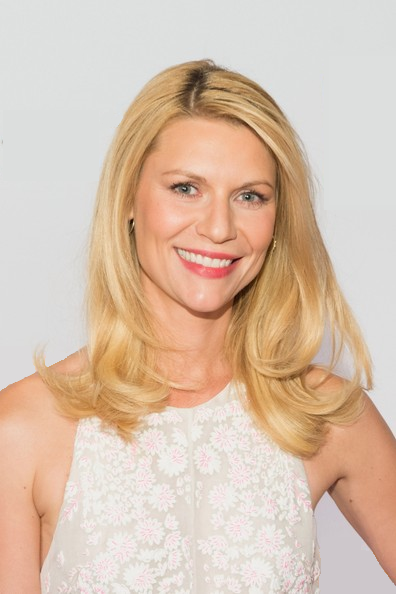 Claire Danes Presents Do The Right Thing
Claire Danes chose the drama Do The Right Thing to be watched and discussed on May 16th at the Tribeca Grand Hotel's private screening room. The evening was sponsored by Stoli and The Week.
Do The Right Thing
Do The Right Thing (1989) a drama directed by Spike Lee tells the story of a neighborhood's simmering racial tension, which comes to a head and culminates in tragedy on the hottest day of the summer. Spike Lee was nominated for an Academy Award for this film.
Sponsors 
THE WEEK, STOLI