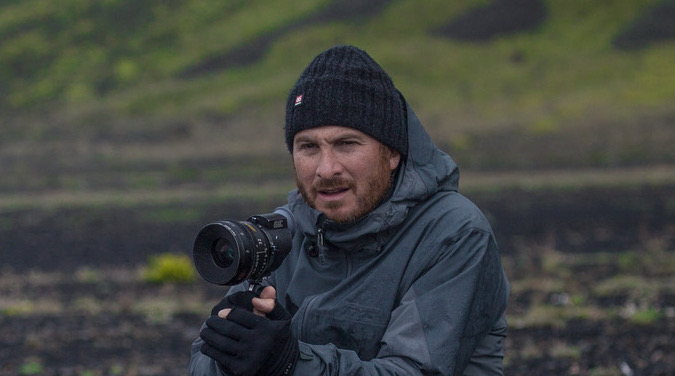 Darren Aronofsky Presents All That Jazz
Darren Aronofsky hosted an intimate screening of All That Jazz at the Tribeca Grand Hotel in the event sponsored by The Week and Stoli. The evening's precedes benefited American Film Institute (AFI).
All That Jazz
All That Jazz (1979) starring Jessica Lange, Roy Scheider and Leland Palmer is a drama about director and choreographer Bob Fosse who tells his own life story detailing the sordid life of Joe Gideon (Roy Scheider), a womanizing and drug using dancer.
Sponsors 
THE WEEK, STOLI