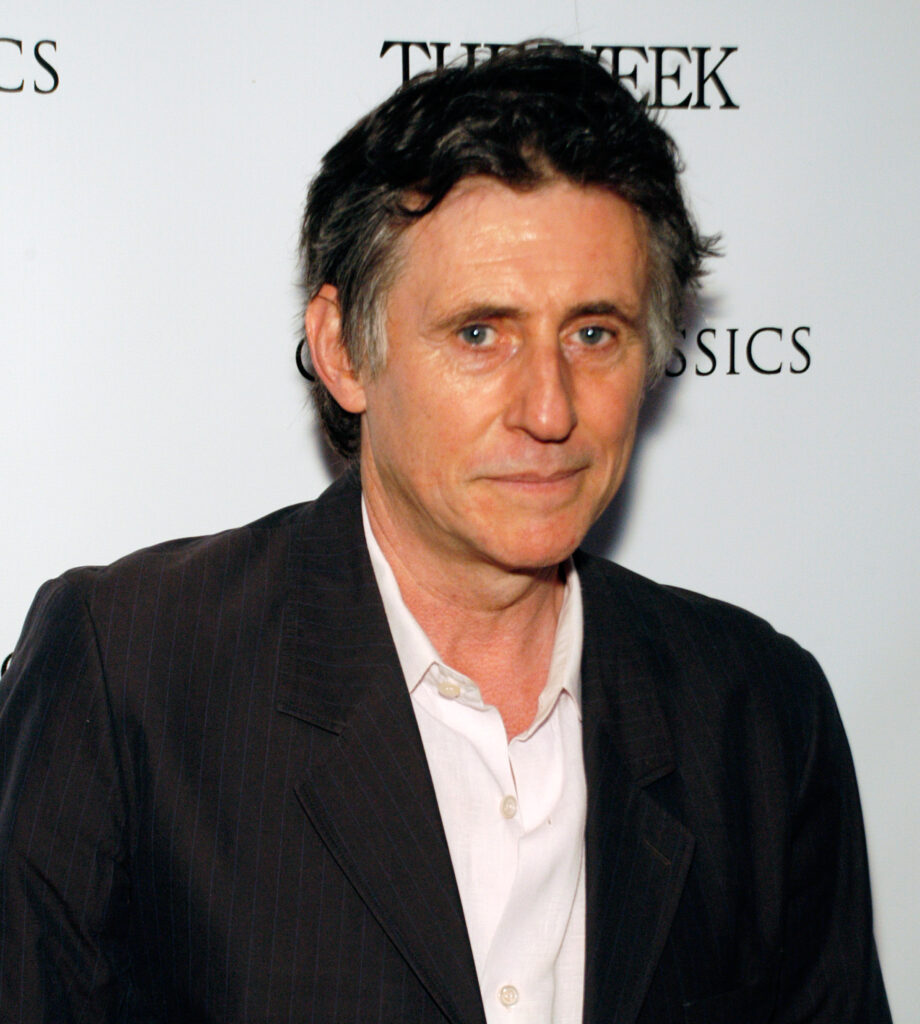 Gabriel Byrne Presents The Quiet Man
On June 3rd Gabriel Byrne hosted a screening at Soho House of The Quiet Man. The event was sponsored by The Week and co-sponsored by The Diamond Trading Company. The evening benefited Film Aid International. Guests included Gigi Stone, Ann Dexter Jones as well as Euan and Lucy Rellie.
The Quiet Man
The Quiet Man (1952) is an epic story starring John Wayne and Maureen O'Hara about a retired Irish boxer who returns from America to his home village and finds love.
Sponsors 
THE WEEK, DTC