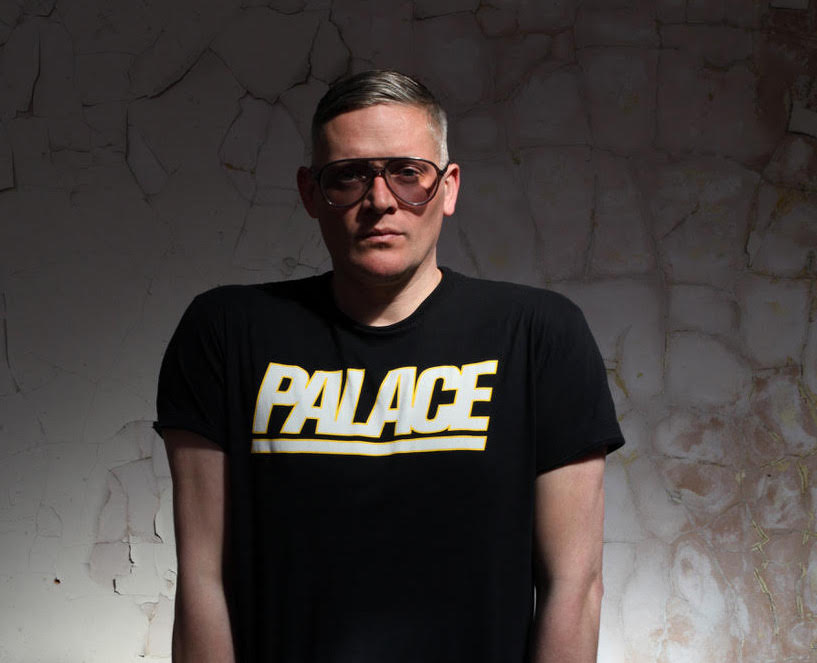 Giles Deacon Presents Manhattan
On November 13th Giles Deacon hosted a screening of a classic film Manhattan.
Manhattan
Manhattan (1979) is a drama starring Woody Allen, Diane Keaton, Meryl Streep and Mariel Hemingway. The main character, Isaac Davis (Woody Allen) is a divorced TV writer living in Manhattan. His ex-wife who is living with another woman is writing a revealing confessional book about their marriage. While Isaac is dating a 17-year old high school girl he meets another woman who is having an affair with his best friend. His decision to begin a relationship with her effects the lives of everyone involved including his own.
Sponsor 
MOTOROLA