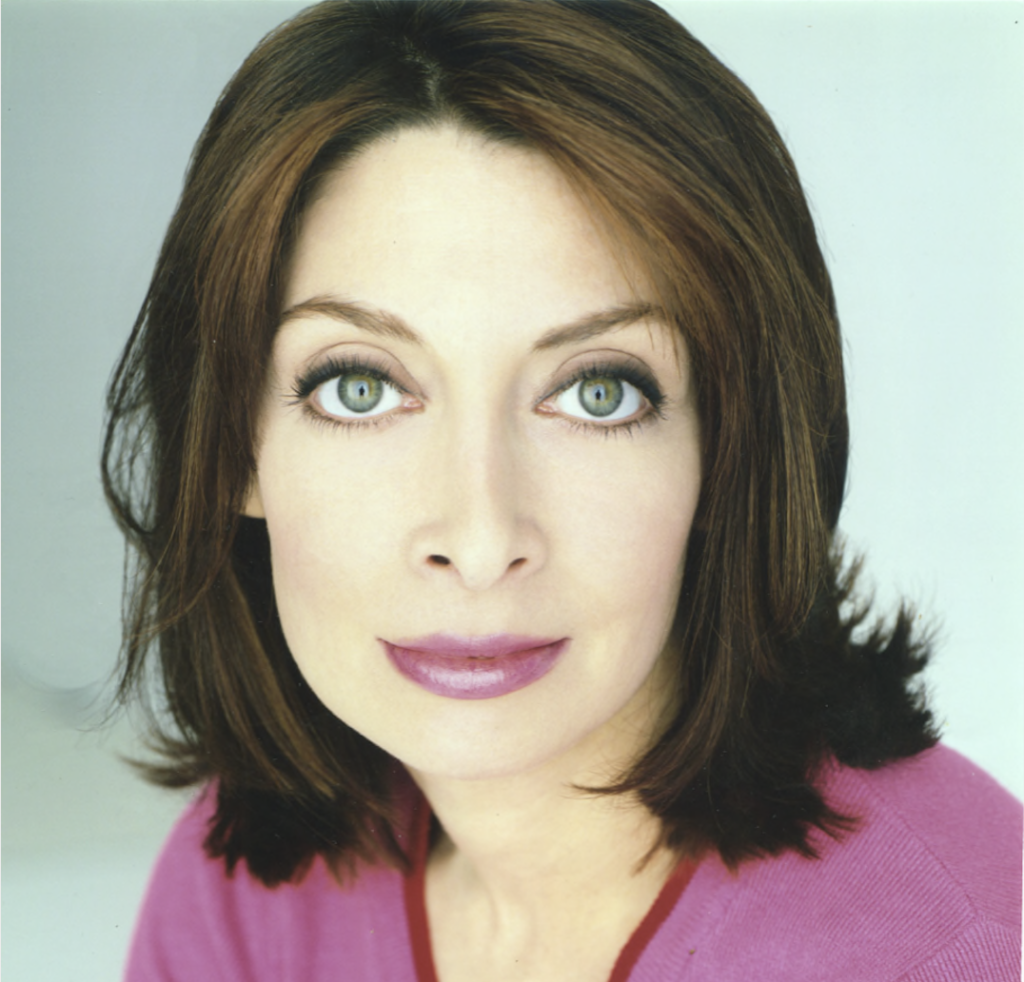 Illeana Douglas Presents A New Leaf
Illeana Douglas hosted a screening of a cult classic dark comedy A New Leaf. The evening was sponsored by The Week.
A New Leaf
A New Leaf (1971) is a story of a self-involved Henry Graham who has run through his entire inheritance and now has to marry someone for money in order to keep all of his property. He meets a shy and rich bride Henrietta Lowell who falls in love with him. Henry's future secured, he plans to kill his young bride and tries to execute his plan during a canoe trip in a remote area. However, he realizes as the canoe overturns that he has fallen in love with Henrietta. He saves her and resigns himself to his unexpected fate as a happily married man.
Sponsor 
THE WEEK