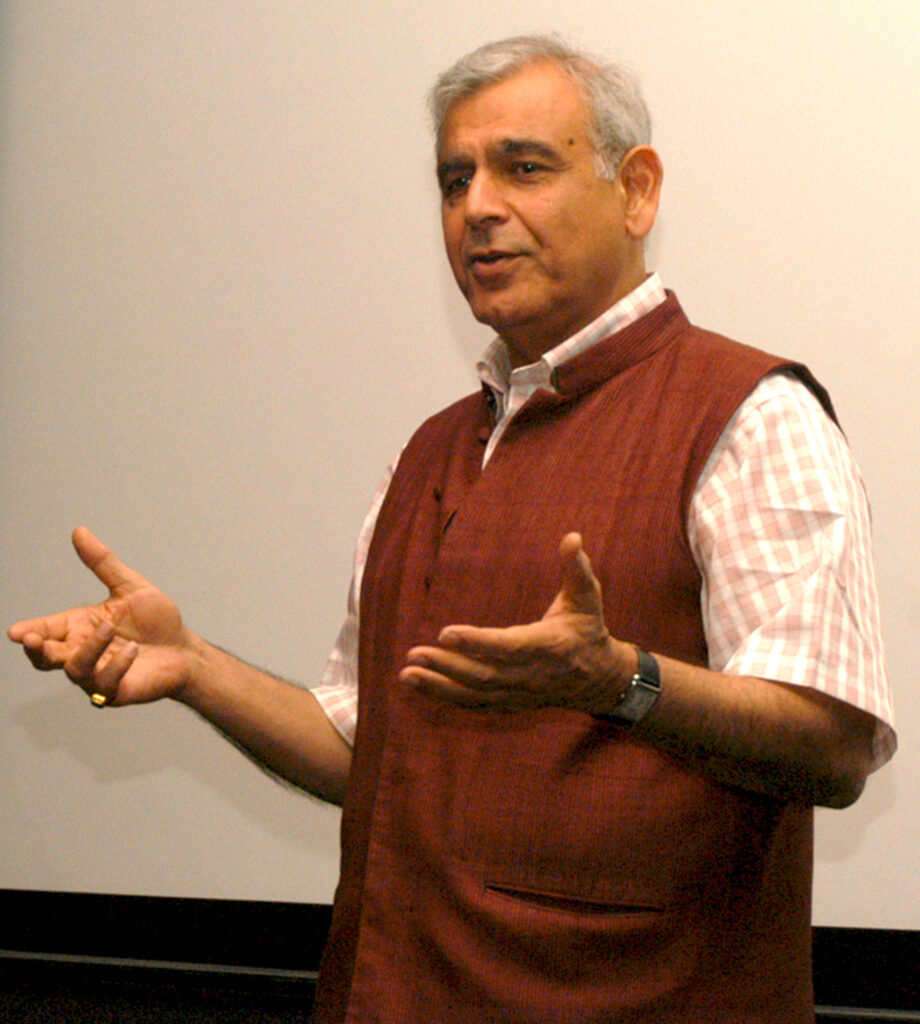 Ismail Merchant Presents The World of Apu
On June 8th filmmaker Ismail Merchant hosted a screening of The World of Apu. The event took place at the Soho House and was sponsored by USA Network, Stoli and Marika. Joining him were actress Rosie Perez, Helena Christiansen, Coco Brandolini and Phoebe Gubelmann among others.
The World of Apu
The World of Apu (1959) is a Bengali film directed by Satyajit Ray about the childhood and early adulthood of a young Bengali named Apu in the early twentieth century Indian subcontinent. Apu is a young man living in Calcutta, he ventures to a village wedding in the different part of the country where unwillingly takes on the role of a husband. Taking his new wife back to the city he reconciles to the fact of being married. When his wife dies in childbirth he is so overwhelmed with grief that he leaves the city and his son and only years later is capable of returning to the world.
Sponsors 
MARIKA, STOLI, USA NETWORK