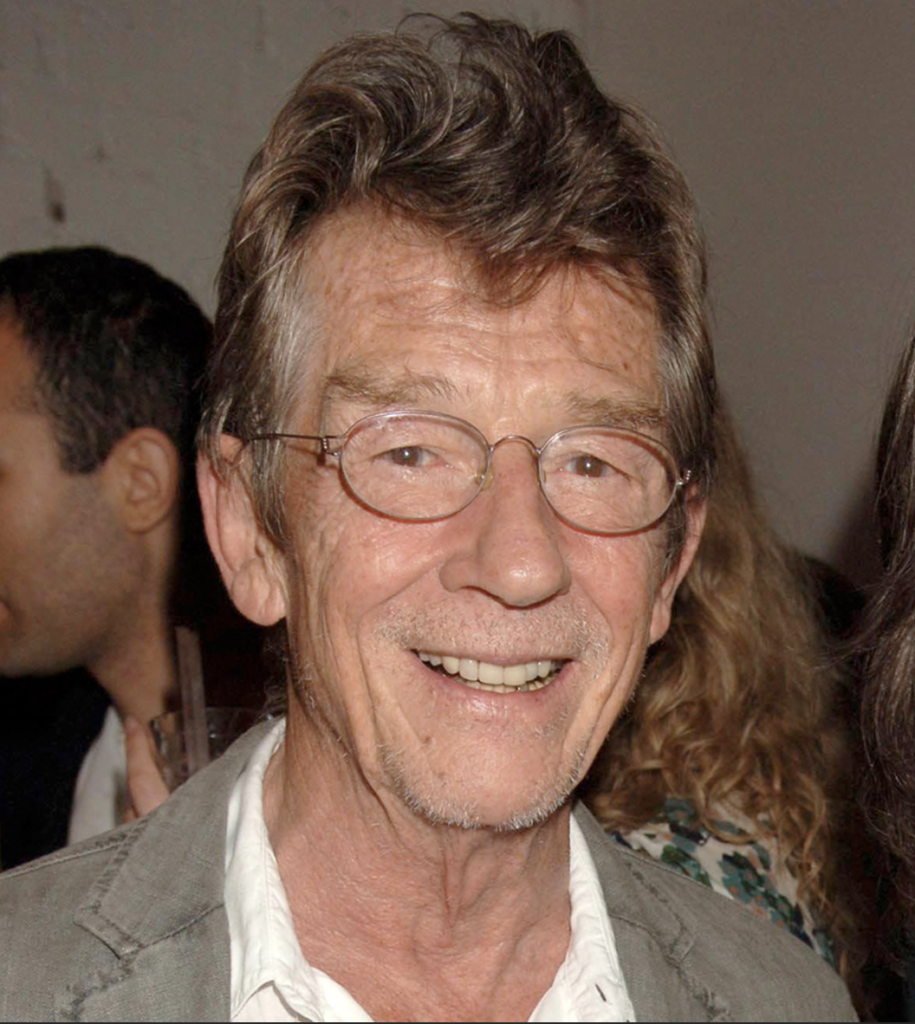 John Hurt Presents Kind Hearts and Coronets
John Hurt hosted a screening of Kind Hearts and Coronets at the Electric Cinema. In attendance were Johnny Lee Miller, Stella McCartney and Chrissie Hynde.
"I chose this film because Sir Alec Guinness proved for about the first time how effective an actor can be in going to character on screen as well as on stage. I hate when actors play themselves rather than go into their characters."
Kind Hearts and Coronets
Kind Hearts and Coronets (1949) A comedy where a distant poor relative of the Duke of D'Ascoyne plots to inherit the title by murdering the eight other heirs who stand ahead of him in the line of succession. The film is directed by Robert Hamer, starring Alec Guinness, Dennis Price and Valerie Hobson.