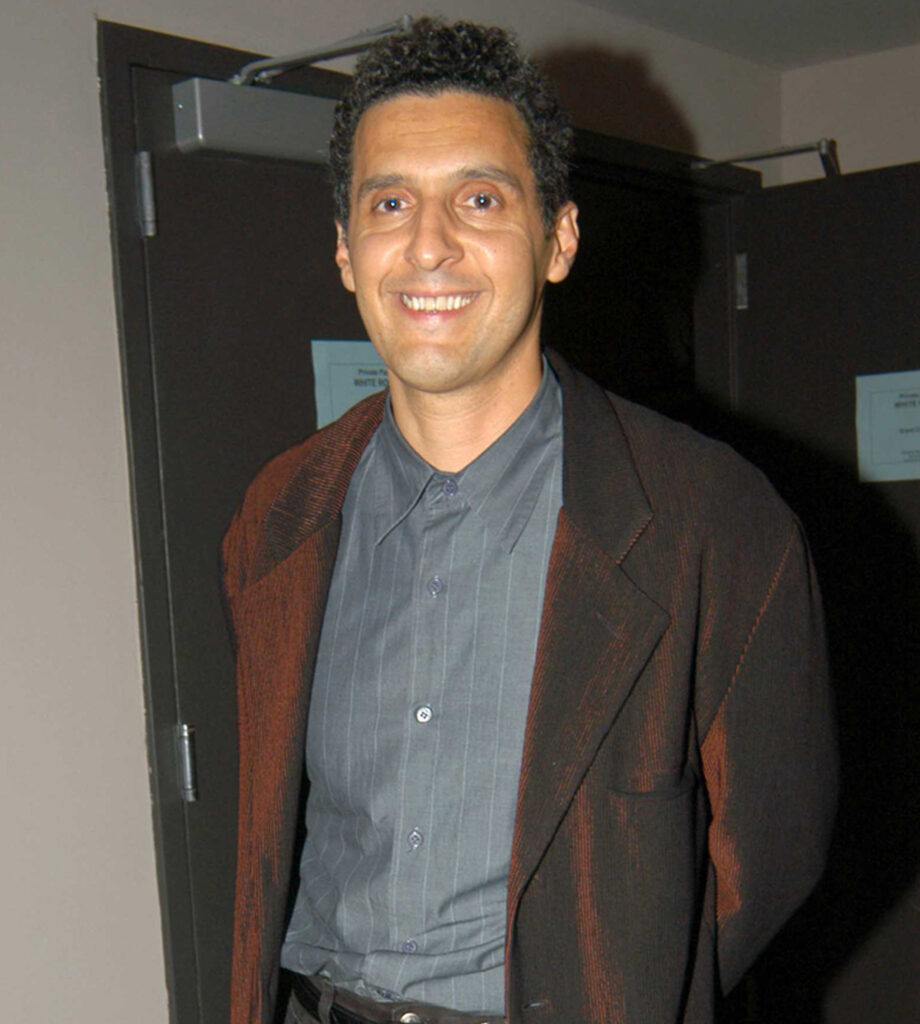 John Turturro Presents Miracolo a Milano
On September 25th John Turturro hosted a screening of Miracle in Milan at Soho House to kick off the fall 2003 season. The Week and Stoli sponsored the stellar evening as John presented his favorite film to the crowd that included Dayssi Olarte de Kanovas, Samantha Boardman, Fernanda Niven and Elizabeth Kieselstein-Cord.
Miracle in Milan
Miracle in Milan (1951) is an Italian film told as a neo-realist fable that centers on the character of Toto who possess a gift of a magic dove that grants his wishes. Toto lives in the shantytown squatter colony on the outskirts of Milan to which he bring sense of well being with his kindness and optimistic outlook.
Sponsors 
THE WEEK, STOLI