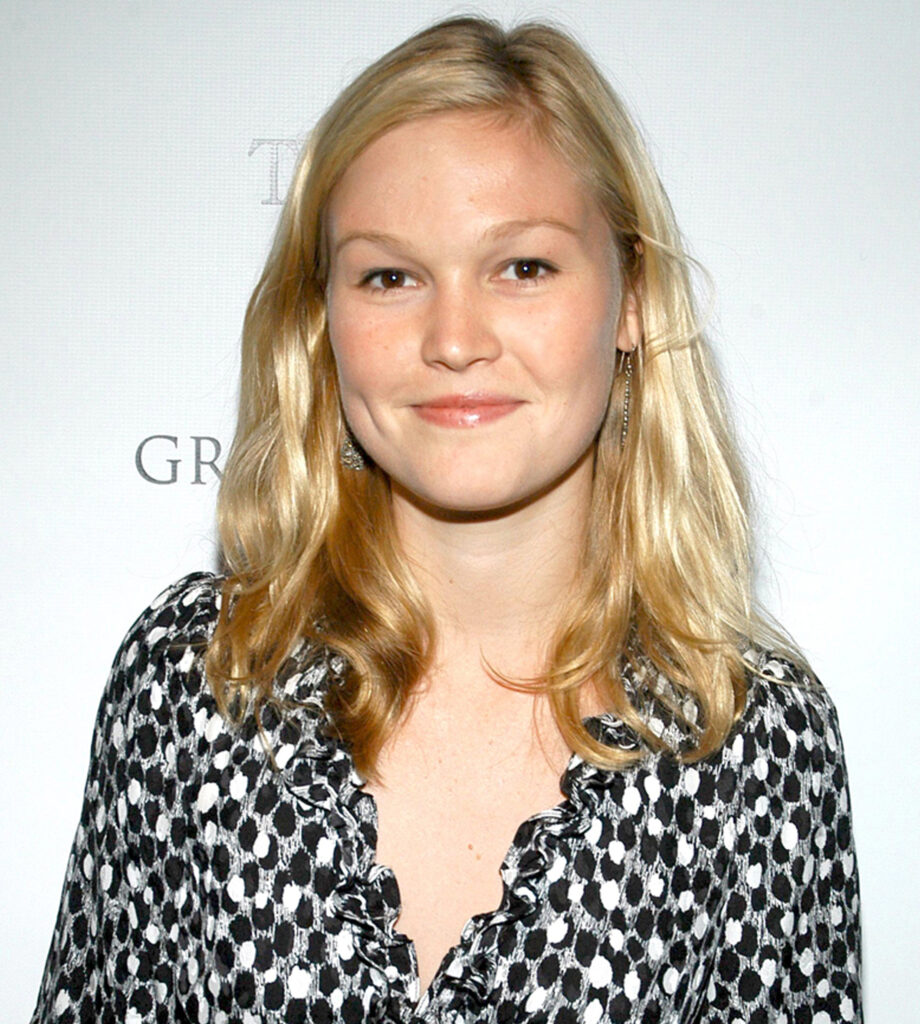 Julia Stiles Presents Cool Hand Luke
"I'm so excited to see this film projected on the big screen… it's such a great a film. I love it because Paul Newman is such a smart ass in it… At its core, it's a story about somebody that refuses to give into authority and refuses to bow down to this institution that is constantly beating him over the head…. And he is just so powerful in the film…"
"My favorite scene in it is…where he's playing the banjo and he's singing a song but he's crying about his mother. And it's so touching because he is so vulnerable and human but still he's such a tough guy."
Cool Hand Luke
Cool Hand Luke (1967) directed by Stuart Rosenberg is a timeless classic that captures the rebellious sentiment of the late sixties. Honoring those people who value freedom, the film shows that even one man in a lone crusade against an authoritative regime can make a difference.
Young and bored Luke Jackson (Paul Newman) earns himself two years on a chain gang for a small act of social defiance. At first a model prisoner, a run-in with the unofficial leader dragline (George Kennedy) wins Luke the respect of the other in-mates. it isn't long before Luke attempts an escape. Caught and brought back, Luke makes another break for freedom. this time the prison captain (Srother Martin) launches a systematic campaign to curb Luke's unyielding independence.
Based on the novel by Donn Pearce, Cool Hand Luke received 4 Oscar nominations, winning George Kennedy the Oscar for best actor in a supporting role.
Sponsors 
THE WEEK, GREY GOOSE