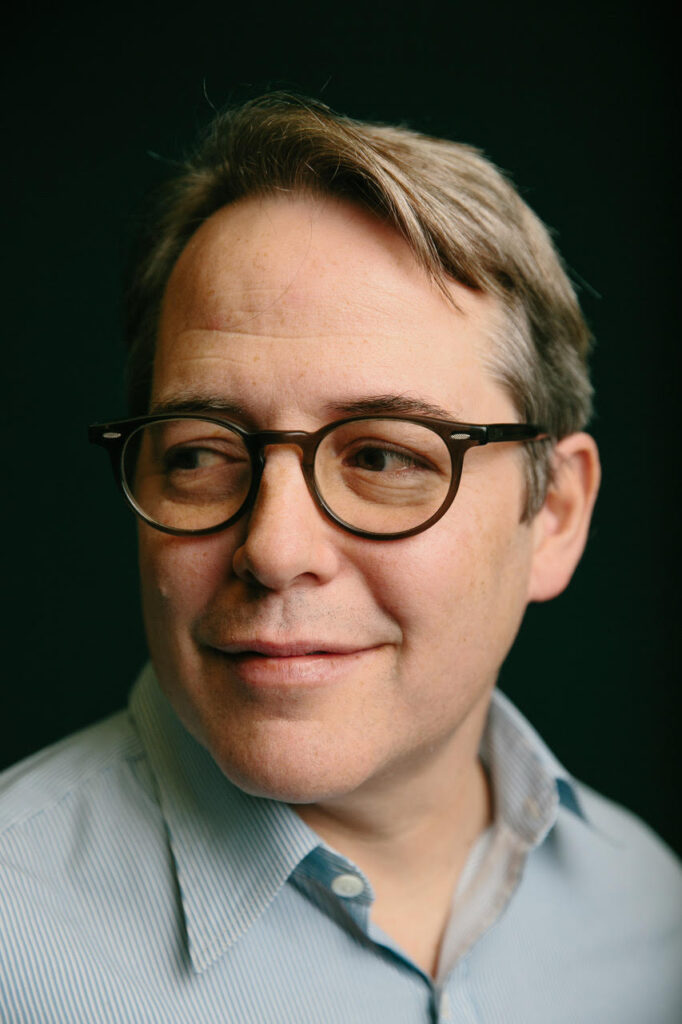 Matthew Broderick presents Grand Hotel
Matthew Broderick hosted a screening of a classic drama Grand Hotel at the Soho House. The evening was sponsored by The Week and attracted Garbo-loving guests such as Annie Churchill, Kipton Cronkite, Kate Schelter and Madeline Weeks.
Broderick: "I found out that the film's cinematographer is the same individual who worked on the Wizard of Oz," he joked regarding his selection process. "But don't you all get too excited; it's still in black and white and watch out for the dog in the film. It's special."
Grand Hotel
Grand Hotel (1932) is a romantic drama starring Greta Garbo, Joan Crawford and John Barrymore that takes place in a luxurious hotel in Berlin. The story follows an intertwining cast of characters over the course of one tumultuous day. Grusinskaya (Greta Garbo) is a ballerina whose jewels are coveted by Baron von Geigern (John Barrymore) who is broke and a thief. Grusinskaya falls in love with him while he develops feelings for Flaemmchen (Joan Crawford) a stenographer and the mistress of Preysing (Wallace Beery).
Sponsor 
THE WEEK