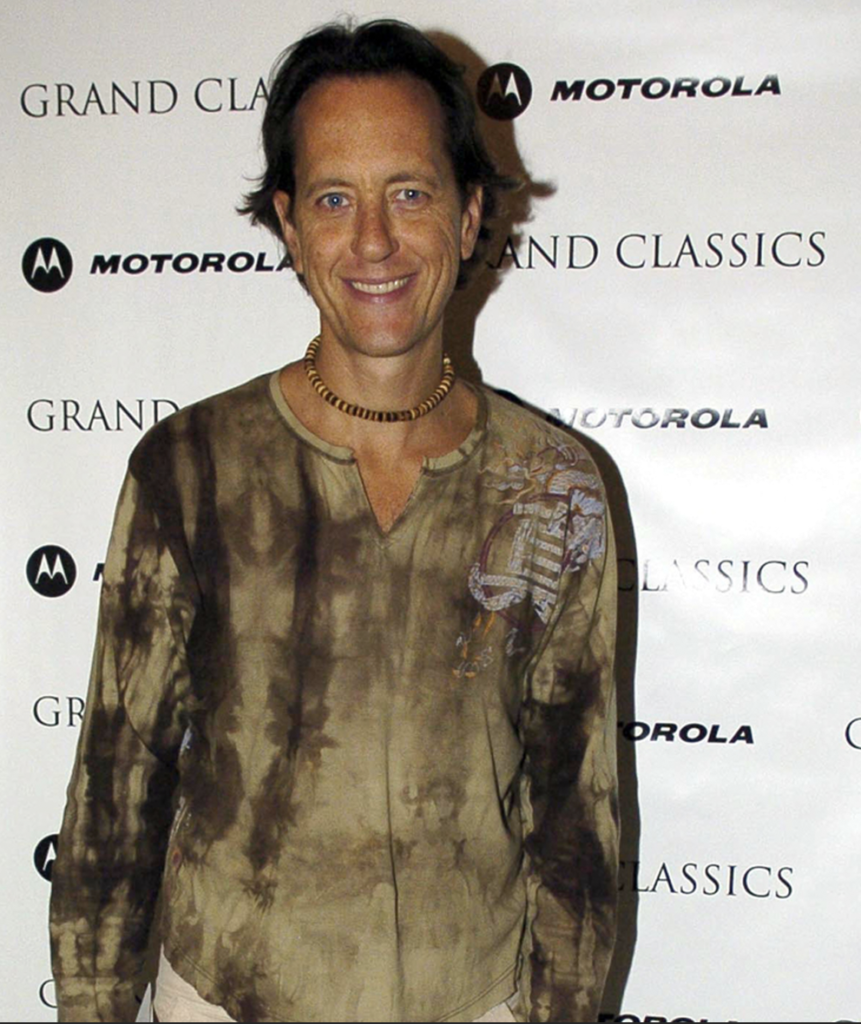 Richard E. Grant Presents Mash
Richard E. Grant hosted a Grand Classics screening of Mash at the Electric Cinema, an event sponsored by Motorola.
Mash
Mash (1970) is a satirical black comedy film directed by Robert Altman and written by Ring Lardner, Jr., based on Richard Hooker's novel MASH: A Novel About Three Army Doctors, starring Donald Sutherland, Elliott Gould, Sally Kellerman and Roberts Duvall. The film was nominated for five Oscars and won one. Two young surgeons, Duke and Hawkeye end up in Mobile Army Surgical Hospital during Korean War. They use humor to keep their sanity in the face of all horror of war.
Sponsor 
MOTOROLA