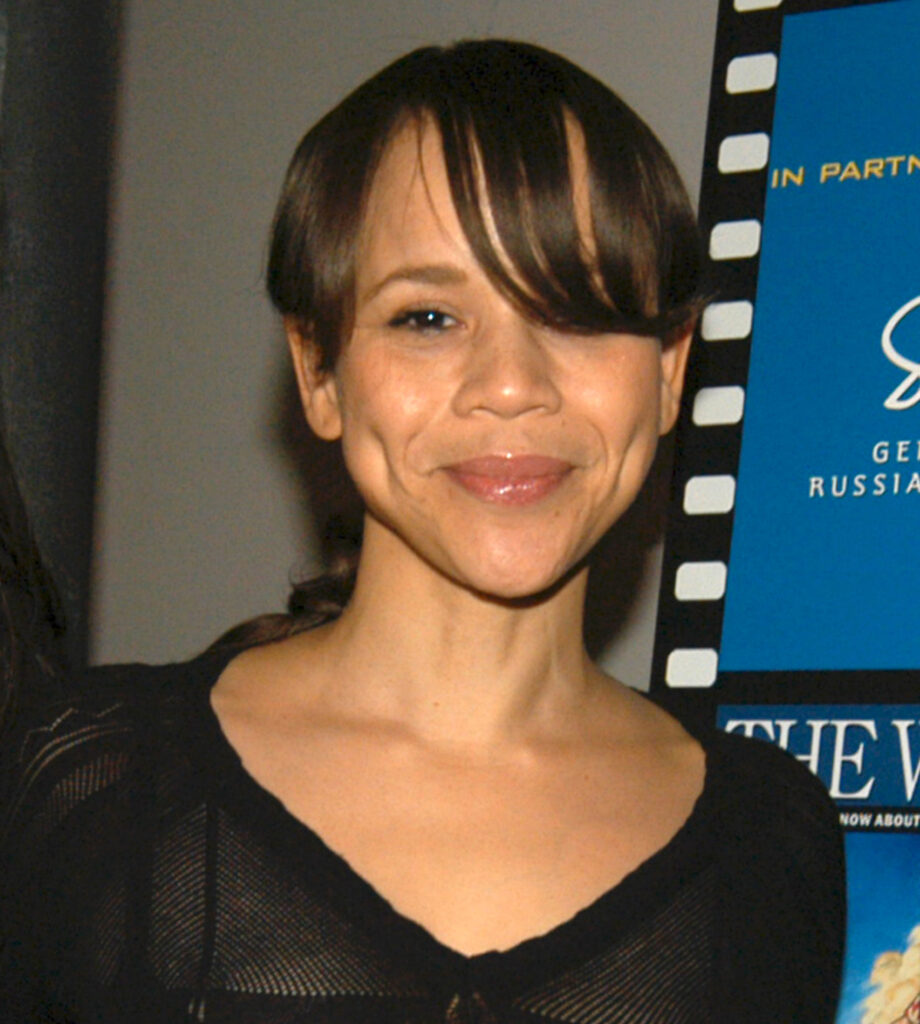 Rosie Perez Presents The Party
Rosie Perez presented one of her all-time favorite films The Party at the Soho House. Joining her were Famke Jensen, Elizabeth Lind and Juliet Hartford. The night was sponsored by The Week and Stoli.
"Peter Sellers comic genius is an inspiration."
The Party
The Party (1968) is a comedic cult starring Peter Sellers and Claudine Longet about an actor's mistaken identity after he gets fired from a film.
Sponsors 
THE WEEK, STOLI