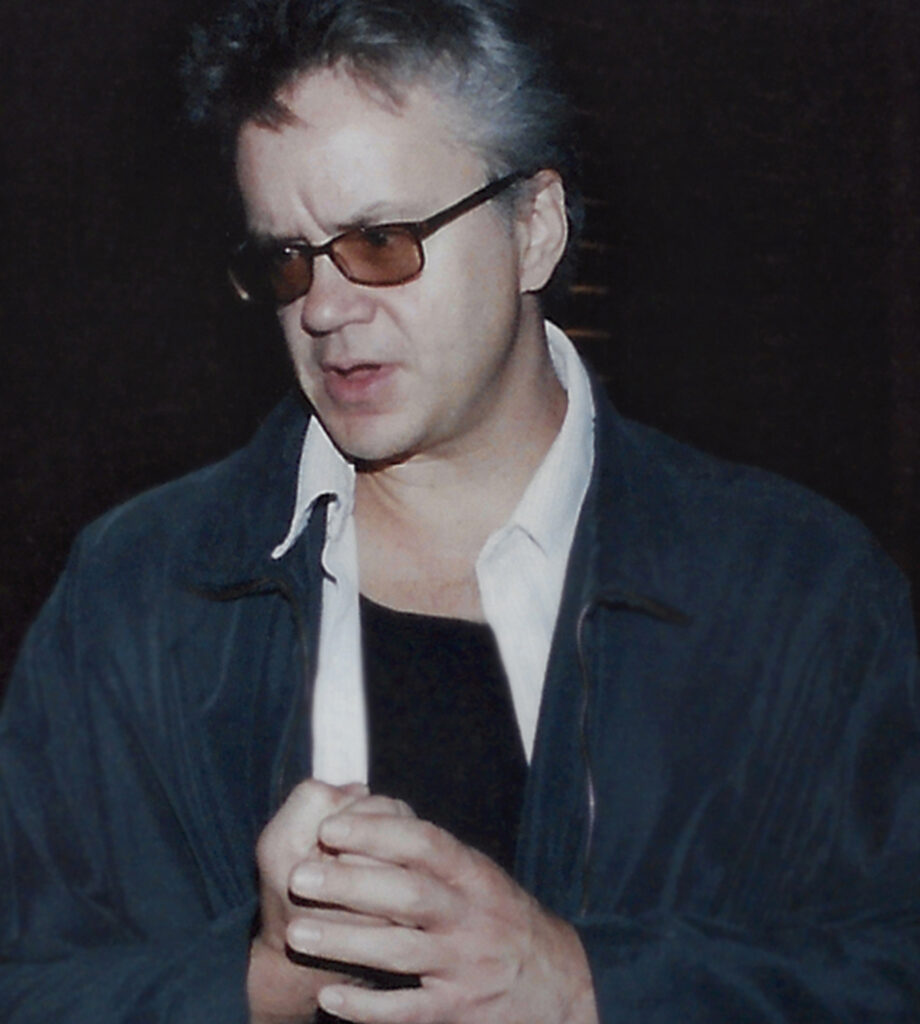 Tim Robbins Presents Paths of Glory
Tim Robbins hosted a screening of Stanley Kubricks's Paths of Glory. The evening took place at the Tribeca Grand Hotel with guests joining in the discussion about the film prior to the screening. The Week and Stoli were the official sponsors of the event.
Paths of Glory
Paths of Glory (1957) is an American anti-war film directed by Stanley Kubrick starring Kirk Douglas. The action is set during World War I and portrays a commanding officer of French army who refuse to continue a suicidal attack. Colonel Dax (Douglas) attempts to defend them against a charge of cowardice in a court-martial.
Sponsors 
THE WEEK, STOLI