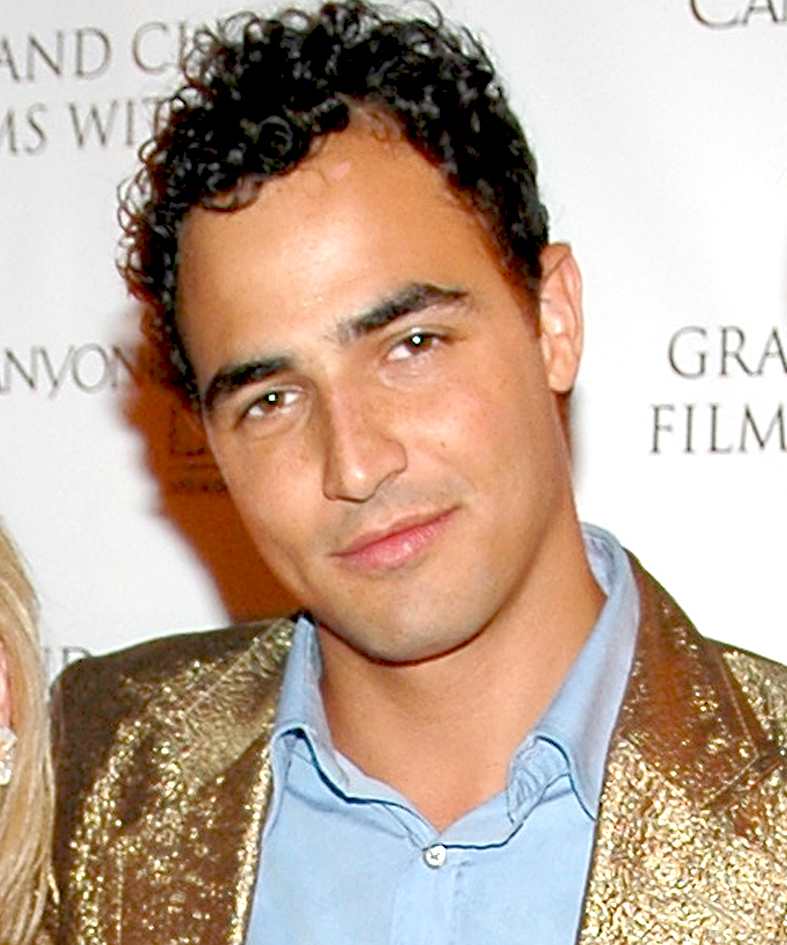 Zac Posen Presents Auntie Mame
On March 30th 2006, Zac Posen launched Grand Classics: Films with Style with a screening of Auntie Mame at the acclaimed Canyon Ranch Living – Miami Beach site.
"I thought [Auntie Mame] was the perfect film for Miami. It's full of eccentricity and drama and amazing colors and I've always been intensely inspired by the film Auntie Mame, mostly by the character which Rosalind Russell plays and her love of life and sensory experiences. It's a long film so be patient with it as it's her life journey but there's incredible styles throughout the film… It's incredibly visual. …Each style builds on itself and I think it is really beneficial to the interior design world and the fashion world also so please enjoy."
Auntie Mame
When his parents die, Patrick is forced to live with his unconventional aunt, Mame Dennis (Rosalind Russell). Mame is a flamboyant and free-spirited socialite with an enormous love for life. They soon develop a wonderful bond, sharing together Patrick's childhood and the Great Depression, all the while having outrageous adventures.
Auntie Mame was nominated for six Academy Awards in 1958, including Best Actress and Best Picture.
Sponsors:
HARRY WINSTON, WSG