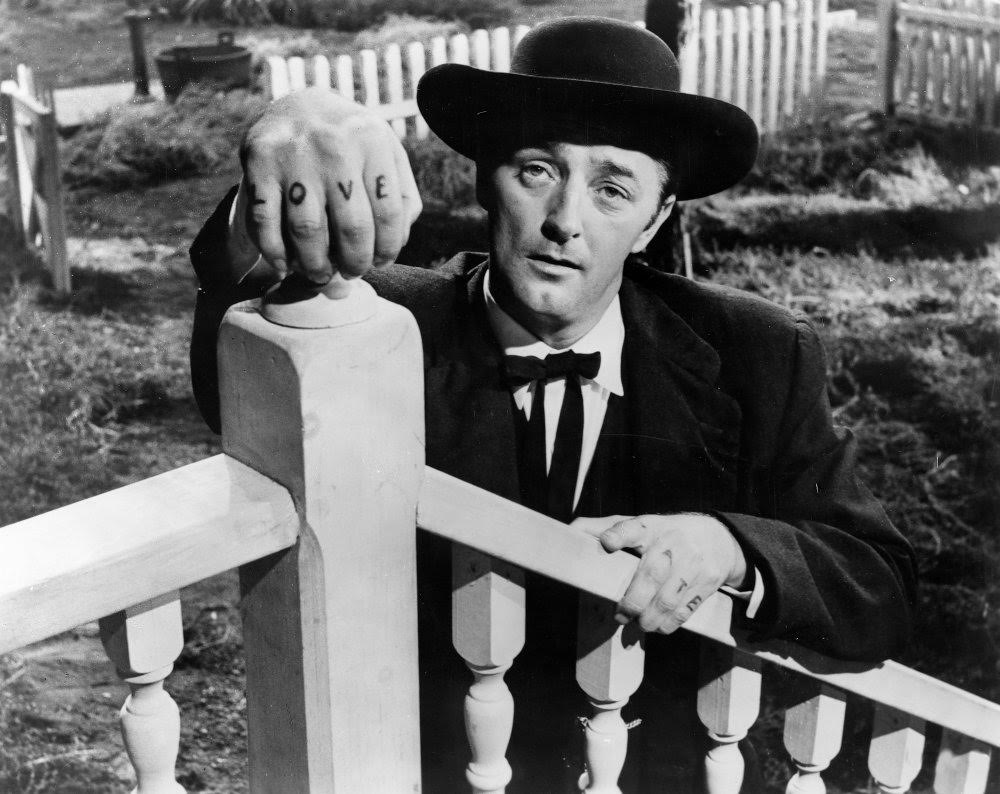 The Night of the Hunter directed by Charles Laughton
The Night of the Hunter (1955), based on the novel by Davis Grubb, is the only film directed by the magnificent actor Charles Laughton. It is a haunting film noir about voracity, virtue, and corruption.
The Night of the Hunter is the story of Harry Powell (Robert Mitchum) a psychopath, posing as a preacher, who pursues a bank robber's widow (Shelley Winters) in order to get his hands on some heist money. In his attempts to find where the money is hidden, the Preacher terrorizes the widow's two young children, who take to the countryside fearing for their lives.
As presented by Jude Law for Grand Classics London.